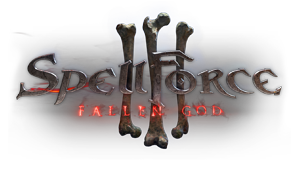 Command the Trolls and lead them on an epic journey across the wild continent of Urgath. As Chieftain of the Moonkin, a tribe driven from its home by tusk hunters and disease, their survival is in your hands. Hope is almost lost – until an enigmatic Elven stranger offers you, the young chieftain Akrog, a path to salvation: you must resurrect a fallen god.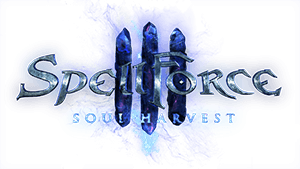 Three years after the Purity Wars, Nortander is on the cusp of a new era. However, things aren't as peaceful as they seem – when the Queen calls you, a disgraced General, back to your homeland, you're plunged in a war on many fronts: While a hatemonger threatens to tear apart the Dwarven realm, an enigmatic cult of Dark Elves harvests the souls of people for reasons unknown.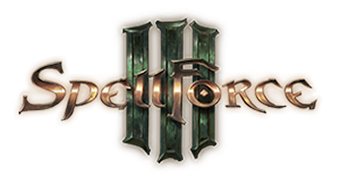 It is the year 518. The rebellion of the renegade mages, known as the Mage Wars, has been quashed by the Crown. However, it was a Pyrrhic victory: Whole regions have fallen into anarchy, refugees roam the lands in search of shelter, and a mysterious, deadly plague called the "Bloodburn" has arisen and is spreading rapidly.